Products & Services
HomeSwissHome products & services: accommodations, short term rentals, chalets, boat rentals, hotels, dorms, offices spaces, desks, co-working places, event places… Find out about all our rentals options classified by categories on our page: "Filter by categories of properties".
Why HomeSwissHome? the main reason why you will use our services, is that we have an exclusive network in switzerland at the level of property owners as well as people who seek to rent.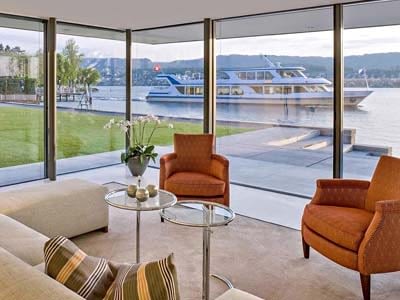 HomeSwissHome Short term Rentals
We select for you the best accommodation in Switzerland for short term rentals.
Are you planning a business trip, vacation or original getaway during the weekend?
We have a wide range of accommodation and Swiss destinations that will satisfy your desires, needs and budget.
HomeSwissHome Specializations
We are particularly specialized in swiss chalet rentals but also offer all types of accommodation such as apartments, villas, studios, hotel rooms, dorms, atypical places like a night on a boat…
You can list or rent different types of rentals, such as private room, entire home, shared room.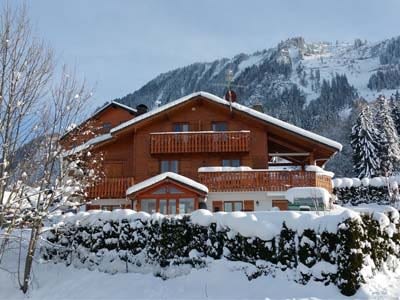 HomeSwissHome Tips
We are a team from Switzerland. Thanks to all these years of life spent in Switzerland, we want to share with you all our good advices and good addresses so that you can enjoy and discover Switzerland as best as possible.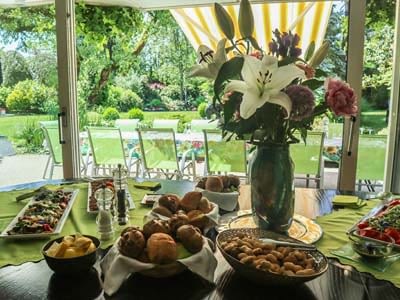 HomeSwissHome Events
We know how important private or corporate events are to each of us. To help you celebrate, HomeSwissHome.ch will facilitate your search for a place corresponding to your type of event.
On request, our partners and professional specialists in event planning will be happy to organize your event according to your wishes.
HomeSwissHome Workspaces
Coworking spaces, dedicated desks, interview rooms… with all furnitures and fast wifi are perfect places for every business need.
To be flexible, creative and focused, desks, offices, meeting and training rooms are listed by hourly rentals.