Best places to eat in Nendaz
We have listed for you some of the best places to eat in Nendaz. If you rented a cosy chalet in Nendaz, you surely wants to have diner in a beautiful place with a good quality food.
La Taverne de l'alpée, located in the center of Nendaz, is very cosy with a splendid wooden interior and a incredible view of the Alps. Eating with such a view is really unique! Besides, the staff is very welcoming and the whole team will take a good care of you. 
Overall, you'll get a great quality food for a decent price. Tips:  taste their specialty: « fondue de l'alpage » with marinated beef, homemade sauce and röstis.
Fondues, grills, regional meats, … They are above all specialists of fondues:
Available in several versions, we offer our fondues full of comfort …
Nature, Mustard seeds, Vacherin, Green pepper, Shallots, Leeks, Tomatoes, Chanterelles, Bolets, Morels, Herbs, Prosecco.
For the love of taste and good things, we add to these traditional recipes, the touch of the chef; that touch of magic that knows how to make all the difference.
​The Raccard is a family, a small team enthusiastic and caring.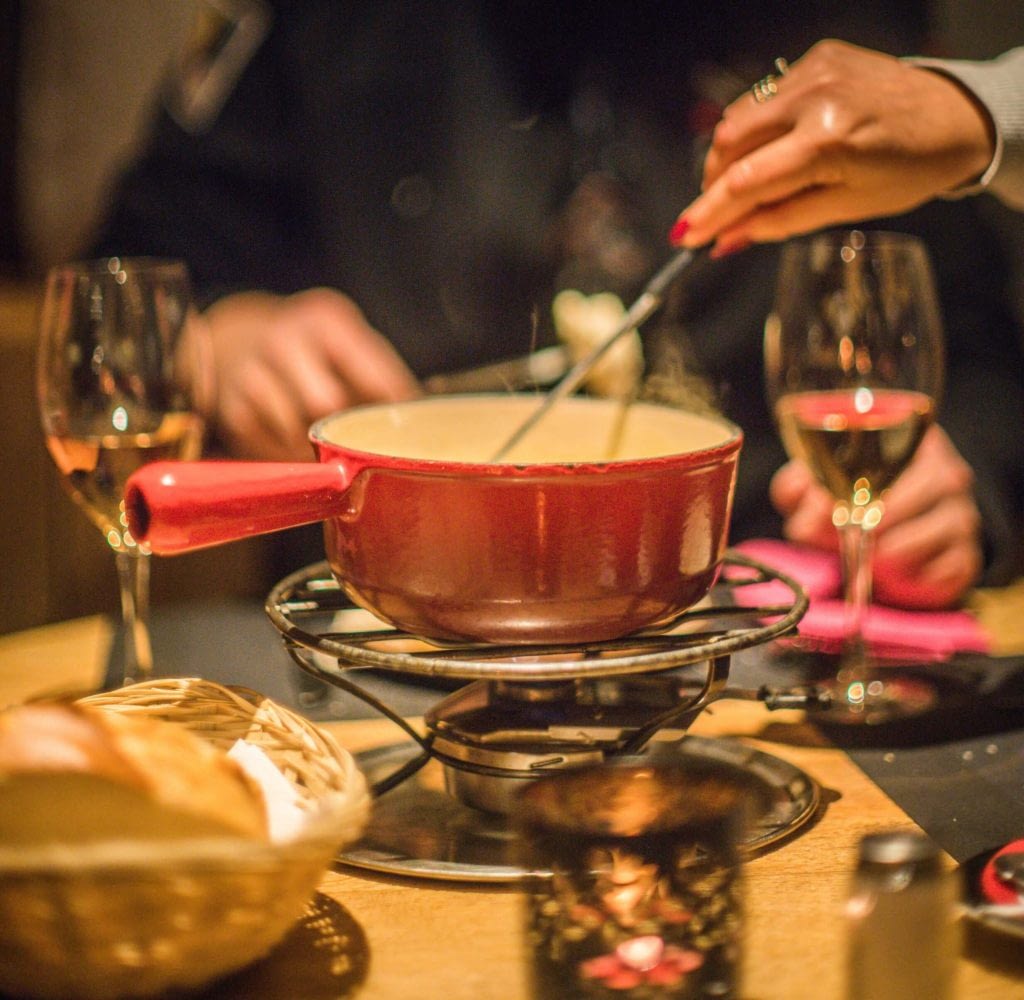 In the heart of the Tsamandon district, near the resort centre, a 15-minute walk or a 2-minute drive this restaurant is one of the first establishments open in Nendaz-Station.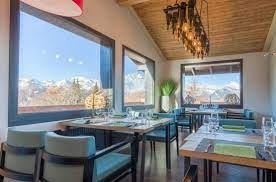 Best places to eat in Nendaz
Useful links:
You can find more ideas of atypical places or original restaurants in switzerland on the page in our blog: https://www.homeswisshome.ch/category/original-restaurants/ or https://www.facebook.com/homeswisshome.switzerland
locations de vacances en suisse, louer un bureau en suisse, louer une salle d'evenementielle en suisse, louer un chalet en suisse, vacances à la montagne en suisse, dormir dans un chalet suisse, que faire en suisse, où aller en suisse, randonnées en suisse, lieux atypiques en suisse sont des sujets traités sur notre plateforme homeswisshome.ch.